Spark your Creativity at
<![if !vml]>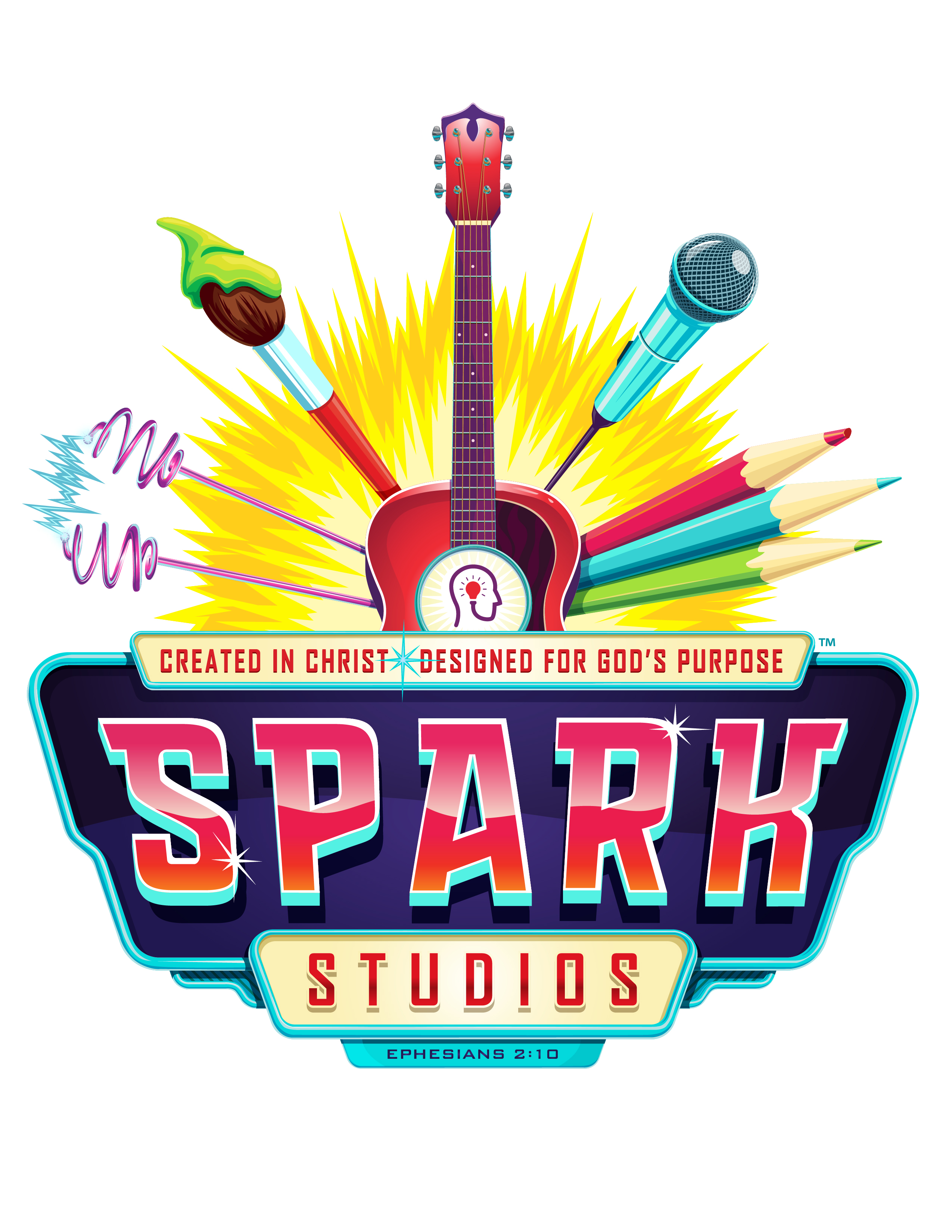 <![endif]>
Vacation Bible School
Holy Trinity Anglican Church and First United Methodist Church
Monday, July 18th – Friday, July 22nd, 2022
at 472 Lincoln Street, Marlborough, MA 01752
9:00 a.m. – 2:00 p.m.
Kids' imaginations will spark as they learn that God's creativity didn't stop in Genesis.  The Master Artist is working to redeem, reclaim, and transform us into the design He planned for us.  Children will see the beautiful truth that they are God's workmanship as they learn to use their talents to bring glory to Him.  They will gain a better understanding of our awe-inspiring Creator God and the salvation he offers through Jesus Christ.  Add to the adventure with relevant music, exciting science, creative crafts, fun recreation, and memorable Bible stories that will help kids know that God is always with them!
Registration information: call 508-481-8493 or email walkermonica@comcast.net.
Cost is $35 per child.  Scholarships are available.
Class sizes are limited – don't delay!  Registration deadline is June 13th, 2022
Plan now to join us for a great time at Spark Studios!